JetX Cleans Warehouses & Factories NZ-wide
We'll save you time & money by doing the job right, first time
Warehouse & Factory cleaning
JetX Specialists has the expertise and specialised equipment to wash Industrial property exteriors throughout New Zealand. This can include any external hard surfaces, including entrances, driveways, car parks, concrete, asphalt, paving. Building washes can be done outside normal business hours if required, and JetX provides a Building Report when the wash down or cleaning is completed.​
Waterblasting & Steam Cleaning
Exterior Wall & Window Cleaning
Roof & Gutter Cleaning
Pre-Paint Washdown
Acid Wash/Chemical Wash
JetX warehouse & factory cleaning services: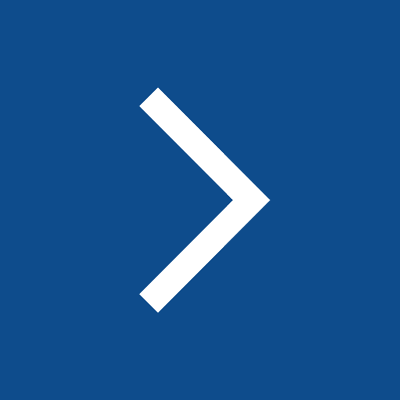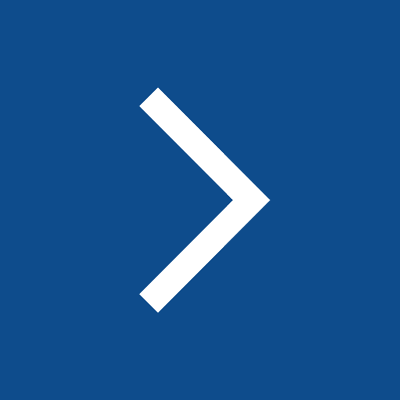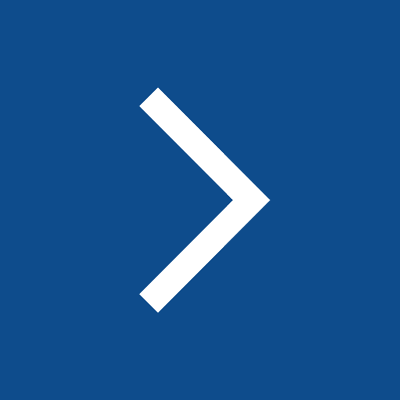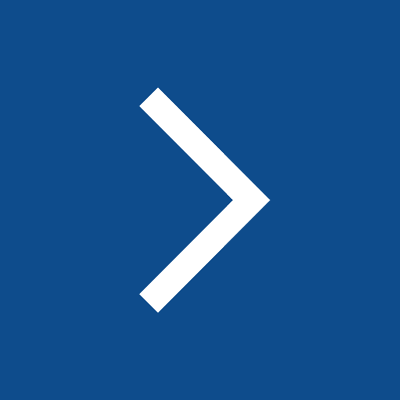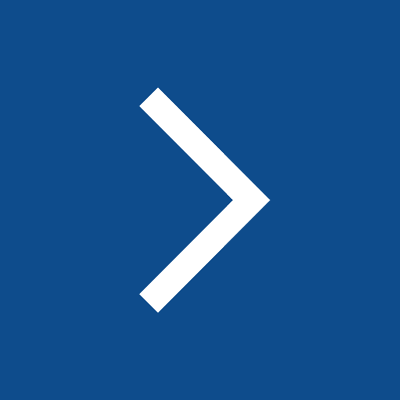 No building is too high or difficult
JetX Specialists has the skill and specialised equipment to wash, clean and maintain multi-storey buildings. Our staff are trained to work in confined spaces, on elevated work platforms, and our IRATA trained Abseilers can use abseiling and rope access to clean your building thoroughly and safely.
Property Maintenance Programmes
JetX can work with you to design a regular Property Maintenance Programme. Removing the build-up of dirt and grime about every six months will lower your long-term repair and repainting costs considerably, and double the life of paintwork.