JetX Commercial Abseiling New Zealand-wide
Our Abseiling teams take safety to new heights
Abseiling & Rope Access
JetX Specialists works South Island-wide
No job or location is too difficult, no building or structure is too high for us to clean, maintain or access! JetX provide abseiling and rope access for working safely at height on high-rise buildings and structures. On completion of our work, JetX provides a detailed Building Report, including Before and After photos.
Abseiling Teams Trained to IRATA Standards
Our experienced abseilers are trained to IRATA* International standards (*Industrial Rope Access Trade Association). JetX Specialists completes all work professionally, with absolute safety - exceeding New Zealand Health and Safety requirements.
Fall Arrest Lines & Working in Confined Spaces
JetX can also install temporary Fall Arrest lines, and we are fully Certified for Confined Space work.
High-Rise Commercial Cleaning & Maintenance
JetX provides using abseiling and rope access for services such as:
Building Washing & Property Cleaning (any exterior hard surfaces)
Waterblasting & Steam Cleaning
Glazing Installation
Acid Washing/Chemical Washing, Acid Etching
Bird Control & Spider Proofing - e.g. Bird Control Spikes, Netting, Wire
Coating, Sealing, Painting, Pre-paint Preparation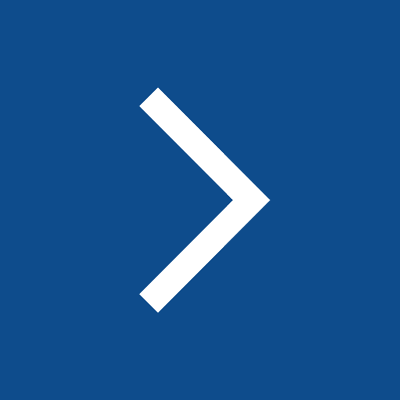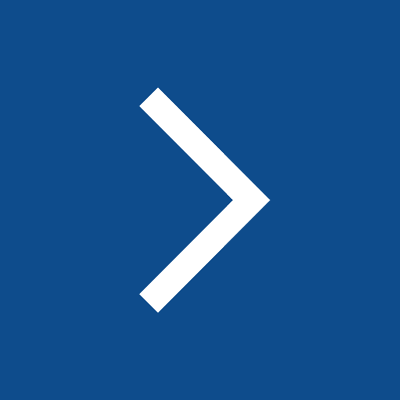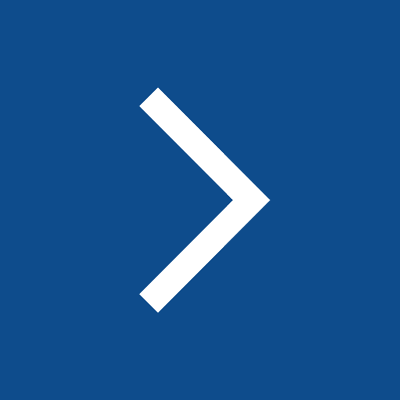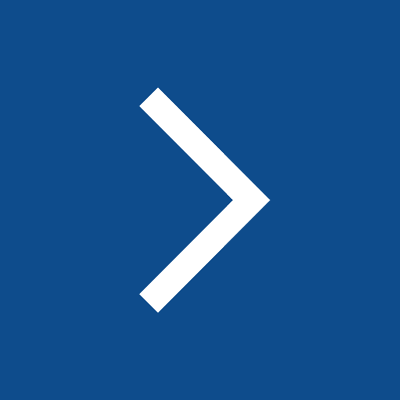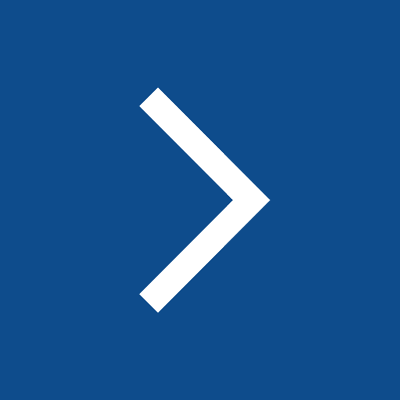 Maintenance Checks, Building Reports, Building Repairs
Moss & Mould Treatments
Leak Inspection, Waterproofing
Silo & Tank cleaning
Graffiti Removal
High Dusting
High-Rise Exterior Window Cleaning