JetX: thorough, professional House Washing NZ-wide
Enhance & protect your home, enjoy lower maintenance costs
Exterior House Washing
in Christchurch For over 35 Years
Cleaning the exterior of your home regularly not only enhances the property, it significantly lowers your long-term repair and repainting costs.
JetX Specialists can clean the exterior of your home and any external hard surfaces. We use a safe, biodegradable solution wash down, under low pressure - without damaging the surface. Our expertise, specialised house washing techniques and equipment can add value to your home, and removing dirt and grime regularly (annually) doubles the life of paintwork.​
Our exterior property cleaning services can include pre-painting cleaning, waterblasting (hot, cold, low or high pressure), steam cleaning, paint stripping, coatings, sealing and waterproofing. JetX also provides specialist restoration cleaning for heritage, historic and vulnerable buildings.
JetX Exterior Property Cleaning Services include:​
Driveways, paths, paving & cobblestones—cleaning & sealing
Fences—cleaning, graffiti removal
Steps, stairwell & corridor cleaning
Decks & garages
Pre-paint cleaning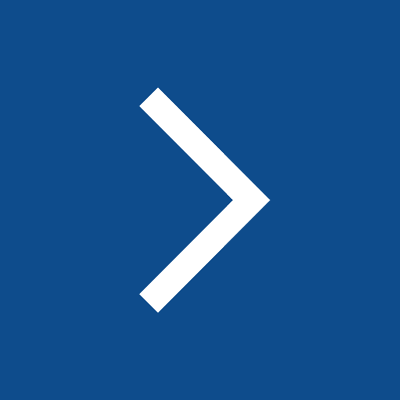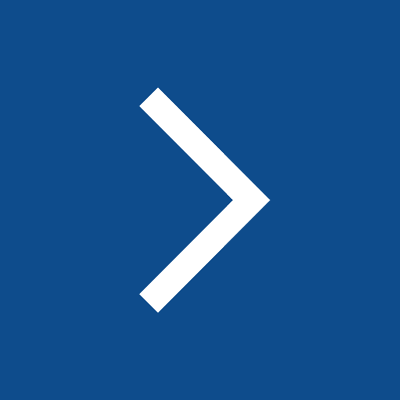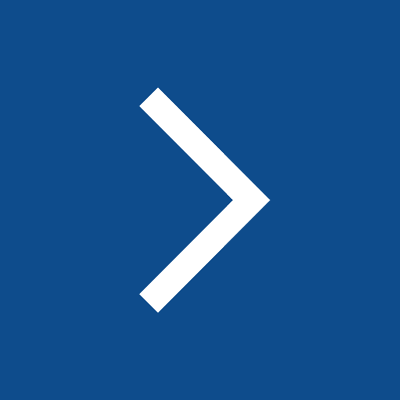 Detergent house wash
Roof & gutter cleaning
Moss treatment
Window cleaning—high & low-rise
General waterblasting
​