JetX Chemical Spill Cleanups NZ-wide
Fast, safe & environmentally responsible
Oil & Chemical Spill Cleanups New Zealand-wide
Call 0800 538 969
Industrial Oil & Chemical Spills/Hazardous Substances
JetX Specialists has over 30 years' experience in attending to oil spills, chemical spills and hazardous substance cleanups. We have experienced teams throughout New Zealand, able to provide advice and urgent cleanups.
Our Oil and Chemical Spill response procedure can include:
If required, JetX can also provide follow-up information regarding the cause of the spill, and precautionary measures for avoiding further chemical spills.​
Identifying & stopping the source of the Oil or Chemical Spill
Blocking Stormwater Drains temporarily to avoid contamination
Confining and/or diverting the Oil or Chemical Spill​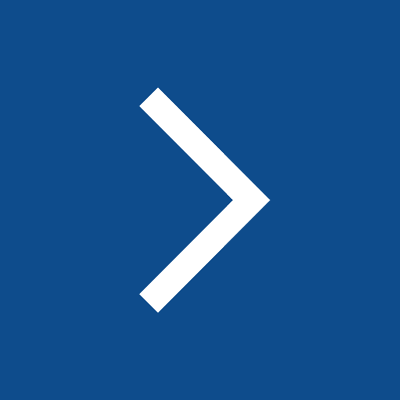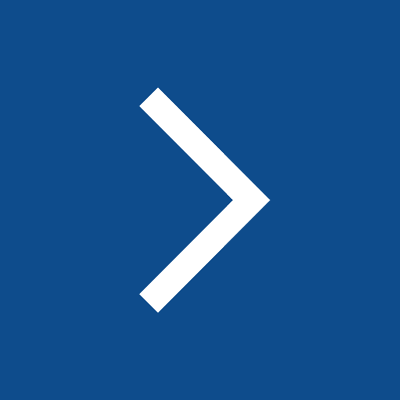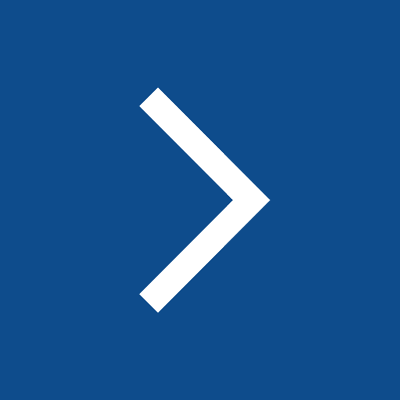 Neutralising & cleaning up the oil spill, chemical spill or hazardous substance
Safe, prompt removal & responsible disposal of waste