Industrial Coatings & Sealing New Zealand-wide
Coating & Sealing: JetX does it right, first time
Coating, Sealing & PaintinG
No job is too difficult for JetX Specialists - we successfully complete jobs others can't. JetX is a member of Master Painters New Zealand and is an Approved Applicator for STO coatings, Equus coatings, VESS Cleaning Systems and Permacolour.
JetX Specialists Industrial Coating and Sealing services include:​
Polyurethane Sealing e.g. for polished concrete floors
Concrete: fresh overlay, sealing & colouring
Asphalt: recolour, reseal, stain coverage
Waterproofing
Removal of old sealer
Silicone sealing
Clear Seal e.g. for exposed aggregate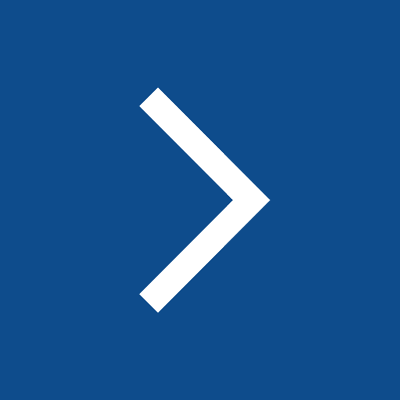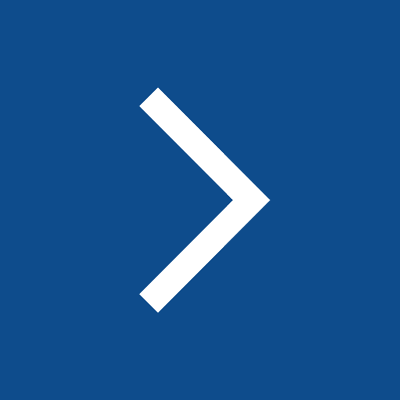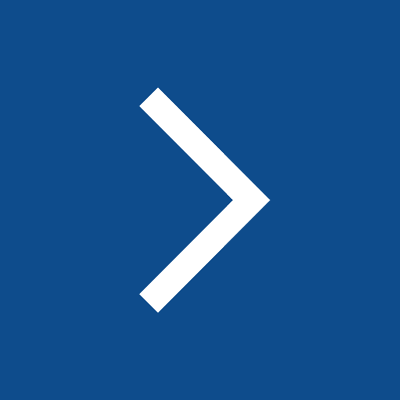 Moss & Mould Treatment & Applications
Pre-paint Preparation, Paint Removal, Lead Paint Removal
Oil & Stain Removal
Anti-Graffiti Coatings
Paint Touch Ups
Crack Injection​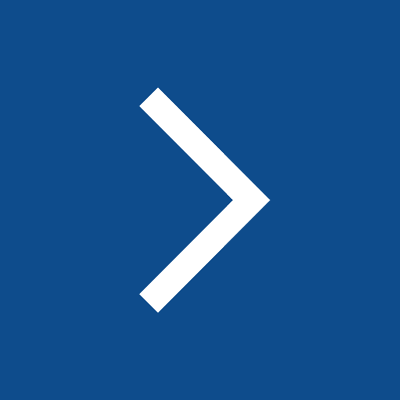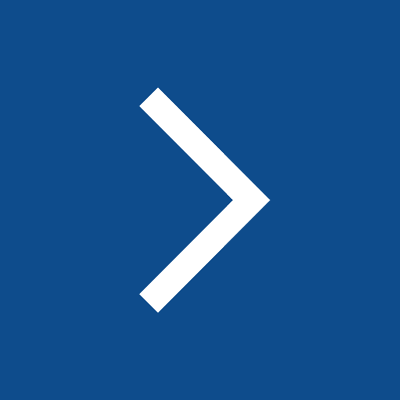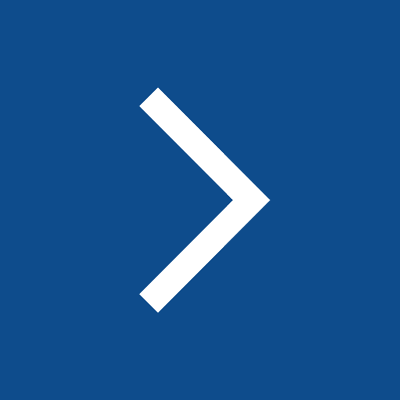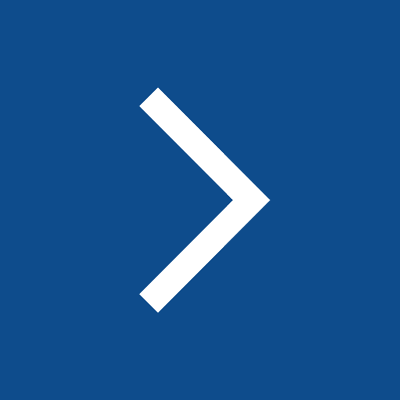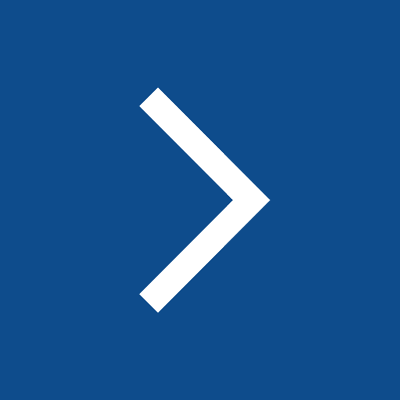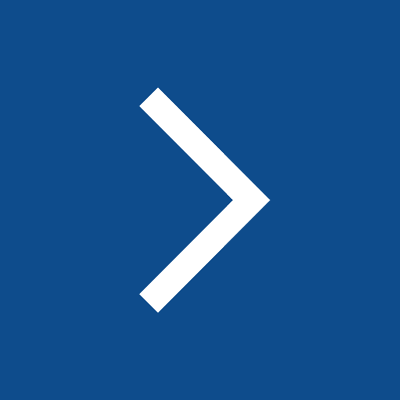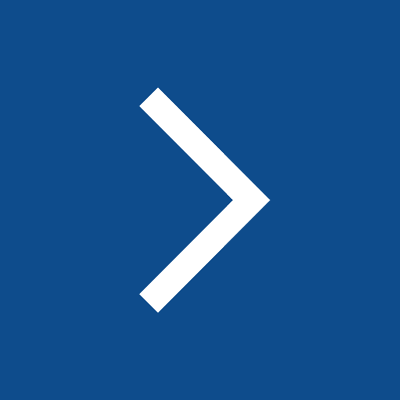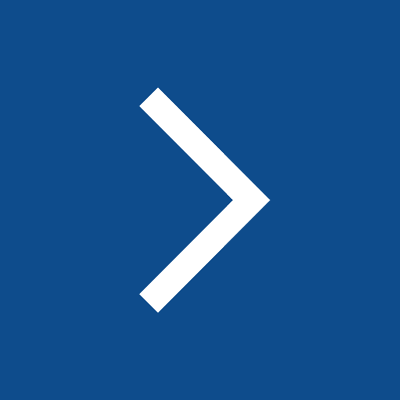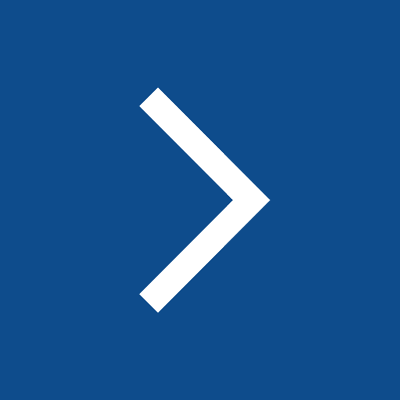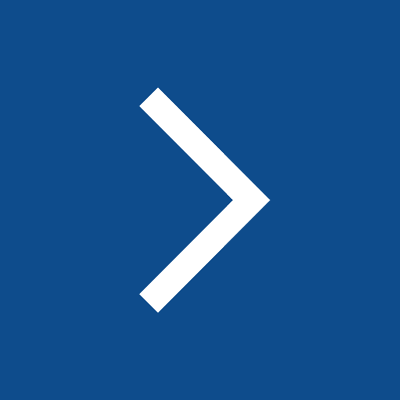 Acid Wash/Chemical Wash/Acid Etching
For Concrete Blocks, Tilt Slab and Concrete Floors, acid washing can be used to prepare surfaces for a sealer (or in lower concentrations, to remove grime, stains, and efflorescence: white mineral deposits).​